SUPER HOT HOUSES
SUPER HOT PLOTS
Find the best property for you
"Price is what you pay; Value is what you get."
Arz Realty real estate agency in Pakistan knowing industry-specific procedures, local legislation, and expertise required, We are here to facilitate you about the property for sale in Pakistan.

For Sale

Featured

For Sale

Featured

For Sale

Featured
Why Choose Us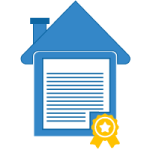 Premium property listings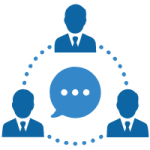 Transparency and communication at each step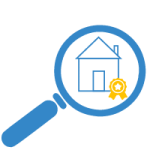 Extended exposure for your property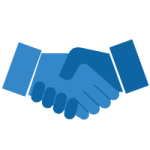 Honest consultation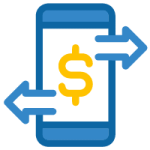 Hassle-free transactions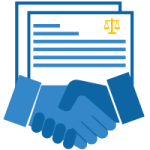 On-demand legal service







Get your property featured
To feature your property in listings please contact us at
+923432790279, +92 334 5336112
+92 331 5145510
+92-51-2742256
FREE TRIAL
Rs0.00

Time Period: 3 days
Properties:
1
Featured Listings: 0

Get Started


PLUS
Rs3000

Time Period: 1 month
Properties:
10
Featured Listings: 5

Get Started


PREMIUM
Rs6000

Time Period: 1 month
Properties:
50
Featured Listings: 10
Discover Our Latest Listings
We offer free consultation to facilitate you in making informed decisions for your investments and assets with "boots on the ground" to market approach for finding best properties for you.

For Rent
More Details



For Sale
More Details



Plots
More Details


Testimonials

I am very satisfied with their service and impartial consultation regarding sale and purchase of property. The professionalism of the CEO of the company encourages trusted relationships. I am a contented customer of Arz Realty.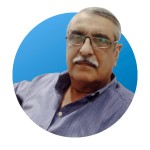 Air Cdre. Basharat Ahmad






Arz Realty is my permanent business partner in sale and purchase of property. I value their assistance and the best services provided in real estate business.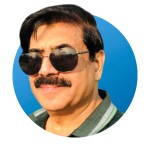 AVM Sajid Habib






In real estate business, reputation is the key for success. Arz Realty provides honest advice and consultation which serves as a stepping stone in business. Reliability and trusted relationships are vital values of the company. CEO Arz Realty is always forthcoming in meeting desired requirements. As an investor, I believe that trust is the main factor that influences and attracts an investor. I have a very trustworthy investment experience with Arz Realty.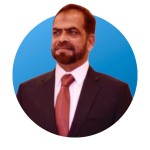 Ch Shahid Pervaiz






I was skeptical before investing, but all my concerns are resolved now. I am happy with my decision of choosing Arz Realty for purposeful investment.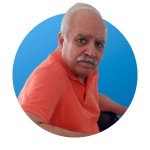 Maj. Gen. Dr. Jahangir Anwar Khan